Welcome – Willkommen – Fáilte!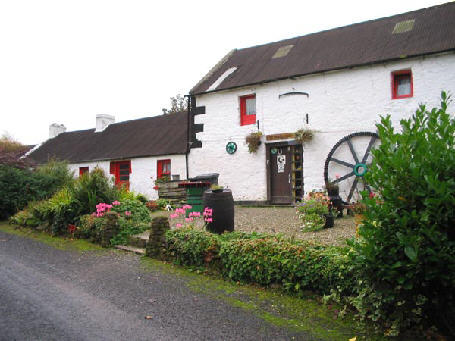 Welcome to the internet presence of County Derry's only active linen – weaving mill. This newly constructed website is there for you to browse, learn about our products and enjoy.
The page would not be in existence without the ingenious design – work and patiently given advice of Tiernan Stuart, a man with scientific experience in research on flax and linen and, as you will see, great taste combined with skilful web–design. We are keeping the old site www.flaxmill-textiles.com though it has become "historical" due to the retirement of our friend, webmaster Reiner Frankl.
The new page will be kept as up–to–date as we can and we are keenly interested in your responses.
Please remember: We can be contacted by mail, email and phone at all times and, though we remain shy of an online-shop for the time being, are sending cloth and finished products to our customers world-wide.
We also send cloth samples on request.
We still think the best contact is personal meeting, the best way to choose a product is here at the mill, where our fabric is being made.
If you have the time, taste and temperament, feel free to visit Derrylane Flax Mills.
I and my team will be trying our very best to make you feel welcome here.
Love over Gold
Marion Baur, owner of Flax Mill Textiles